My Team
"Teamwork is the ability to work together toward a common vision; the ability to direct individual accomplishments toward organizational objectives.  It is the fuel that allows common people to attain uncommon results."
~ Andrew Carnegie
Together my team and I stand committed to providing you with not only the best client service possible but total support of your financial objectives.
I take pride in the services and the relationship I build with you, your business and your family.  That being said, I do not do it alone.
May I introduce you to my team: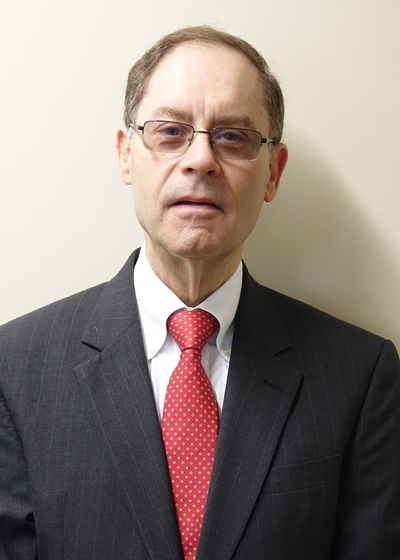 Lawrence J Froot
Associate Financial Representative
Office 860-570-7455

Holding degrees in engineering (BS Rutgers University and MSE Princeton University) and business (MBA Rensselaer Polytechnic Institute), Larry worked in the corporate world in various technical and commercial positions for many years.  After leaving the corporate world in 1995, Larry decided to pursue a personal interest in investment planning and completed course work in financial planning.
Larry joined Ivy's staff in 2001.  In addition to servicing investment accounts, Larry works closely with Ivy to analyze client needs and concerns in order to develop solutions which are uniquely tailored to address our clients' personal circumstances.